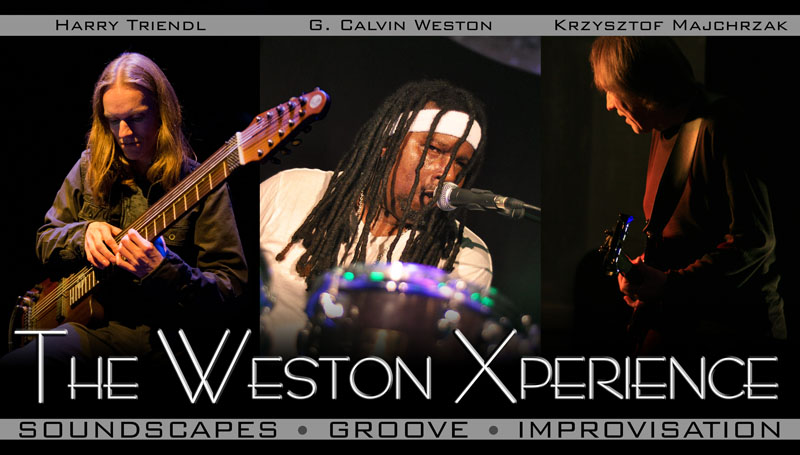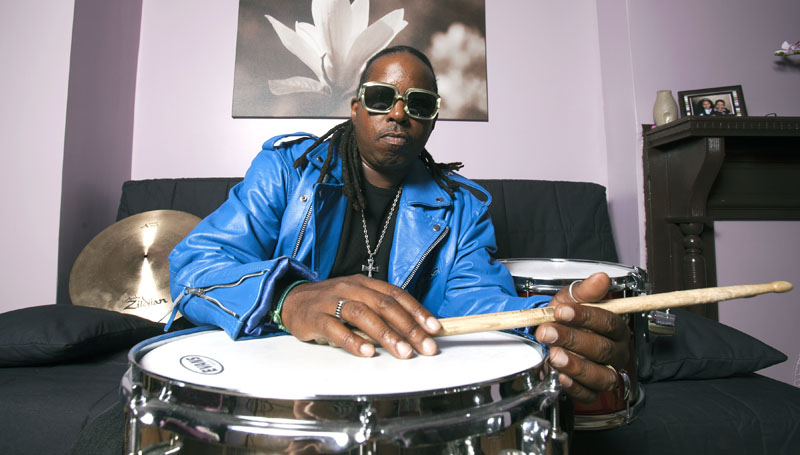 G.Calvin Weston - drums and vocals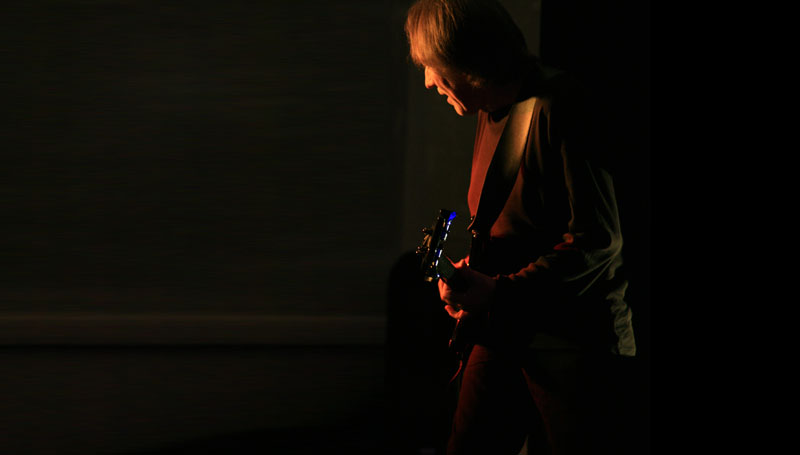 Krzysztof Majchrzak - bass and electric guitar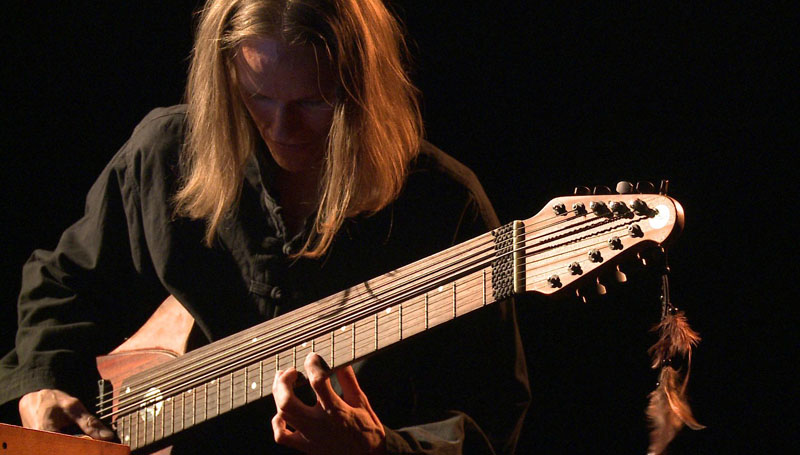 Harry Triendl - touchguitar, keyboards and vocals
TWX Live On Stage 2014 - KUFA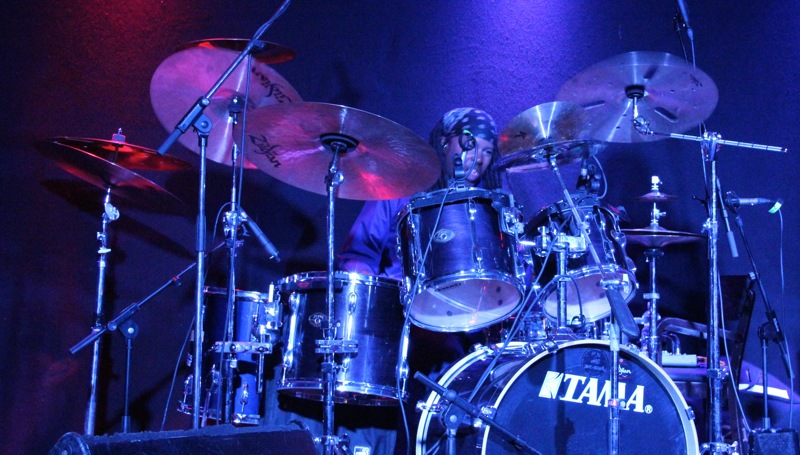 TWX Live On Stage 2014 - KUFA
TWX Live On Stage 2014 - KUFA
"A trio that blends in then cruise around sound frequencies and improv movements, funk- jazz- fusion its all spontaneous and all in real time. Nothing is planned out nothing is written. It's all from the heart and the soul and full of imagination! Just use your mine and ears and go with the spirits !!"
Grant Calvin Weston has blazed a harmolodic, funkadelic trail through modern jazz. This record is a culmination of recordings made on the West Coast and his hometown of Philadelphia. Weston puts his Midas touch on electronics and acoustic instruments that blow the socks off any jazz-rock poser out there. Listen to the man who funked-up Ornette Coleman in the 1970s. "Weston lays down a ferocious groove with ecstatic shouts ... tugging rhythmic displacements that tease like thunder and lightning throughout." - All About Jazz
Krzysztof Majchrzak after a period of active participation in the creation of a new wave of Polish jazz, he has installed in France. His musical universe is at the crossroads of different musical cultures and different sources of inspiration from contemporary music through harmolodic to rock, jazz and ethnic music). He practiced improvisation "non-idiomatic", as well as idiomatic constantly looking for unique and original sound. "Krzysztof Majchrzak. inventor of his own sound and Master of the improvisation on the prepared bass ." - All About Jazz
"Krzysztof Majchrzak plays so good that it's difficult to find a reference in all Polish phonography. Some records with his participation I heard prove that it is great and excellent musician." - JAZZi MAGAZINE
Harry Triendl - the austrian based artist and our Soundscapes performer known as "kunst4life". He plays touch-guitars (tapping guitars similar to a Chapman Stick), keyboards, electronic percussions and also sings. His musical style includes Ambient, Experimental, Avantgarde, Jazz and even Classical music. He also uses visual parts for performances - for example, the virtual orchestra (a modern and contemporary concept of live performing - the interaction between virtual and real musicians). He has mostly played in central Europe with many musicans from around the world.

news about our tour are coming soon!
some interesting links about TWX:
G. Calvin Weston: link 1 | link 2 | link 3
Krzysztof Majchrzak: link 1
Harry Triendl: link 1 | link 2 | link 3
Press-Photos:
PHOTO | LOGO | Weston | Majchrzak | Triendl
Booking:
Monica Scheepers | E: Monica@mo-music.nl
M: +31/625/100300 | S: Monicaways
Eva Mikusch | E: em@kunstplus.at
F: +43/1/9540684
Harry Triendl | E: kunst4life@spcs.at
M: +43/664/3085208 | S: htriendl